We Recommend utilising the Top UK Business Forums to get your information from REAL business people in the UK!
Although it's not a new concept, business forums are one of the most effective ways to discuss issues related to the industry of your particular company. However, deciding on which business forum to join can be a tough decision. Here are some of the top ones in the UK that you should definitely consider:
1. Free Business Forums:
http://www.freebusinessforums.co.uk/
This forum was founded in August 2008 and is quickly offering advice on a wide range of business-related topics, including marketing, SEO, software accounting, employment, and launching a small or medium business. As its name suggests, the forum is free, so you won't have to use your company's funds to use it. Visitors will have to register before they can make posts. Before receiving messages, users must choose the forum that they want to visit. There are several different forums to choose from, giving visitors the chance to discuss a wide arrangement of different topics.
2. All Top http://alltop.com/
The objective of Alltop is to answer visitors' questions "What's happening?" It features a wide array of topics that those in the business world would be interested in. The company explains that it focuses on the nuts and bolts of business rather than facts and figures that can be learned from a search engine. The company collects the newest stories from the best websites and blogs that cover a particular topic. The forum groups the collections or "aggregations" into web pages. The 5 most recent articles are listed under various headings such as science, politics, etc. Small Business/Business Intelligence focuses on the business world.
3. My Local Services – http://mylocalservices.co.uk/forum/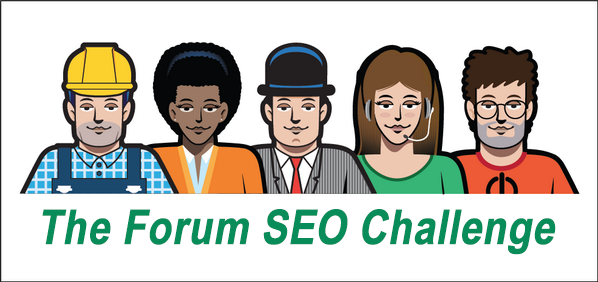 This forum is in the UK. It's for small business owners and includes a wide range of topics to grow one's business. It includes various methods to accomplish that goal. For example, it includes various growth topics and areas that small business owners would be interesting in. Another feature of the forum is that it allows visitors to connect to other business owners in order to learn what is allowing their business to grow. Besides that, the company also provides content that only members can access, provided by experts in the world of small business.
4. Business Insider
http://www.businessinsider.com/
In June the site had 5.4 million unique visitors. Past speakers of the site have included those from Amazon, GE, Tumblr, and other well-known companies. It was founded by former DoubleClick Founder Kevin P. Ryan. It provides and review business news, and serves as an aggregator of top news stories on the Internet. Its original works have been cited by news sources such as The New York Times and NPR.
BI Intelligence was launched in January 2015. It's a subscription-based research service providing information and analysis on industries such as mobile, ecommerce, and digital media. It also publishes editorial franchise every year.
5. Quora
https://www.quora.com/
The site provides "The best answer to any question." The mission is to share and increase the world's knowledge. That includes access to several types of knowledge, including politics, business, etc. It makes sharing and getting information easy.